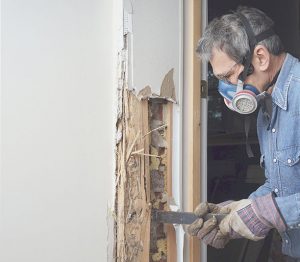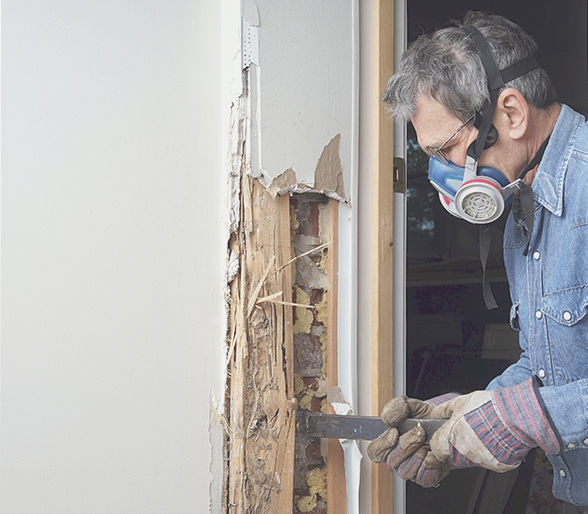 "More than 10,000 inspections"
About Prime Exterminators
Greetings from Pat Smith, President of Prime Exterminators. Our company was founded in 1999. We are a small family run business. We take pride in offering great service and a good value.
Go here to: Contact us – Prime Exterminators
We offer:
Full (complete property) inspections for the purchase or sale of a property
Limited inspections for certain issues
Competitive bids should you already have a report from others
Estimates for whole house fumigations
Localized treatments
Termite and rot repairs
We don't push complicated contracts to try to get you to sign before we leave your property and our team is not paid on a commission basis as most companies are. We simply inspect what we are there to inspect using our decades of experience and send you an actual report.
If you trust our findings and like our prices you simply call us for the service we offered.
From our company's inception, our goals have and always will be based on:
Integrity: Being honest and having strong moral principles
Professionalism: Maintaining competence and skills
Reliability: Being trustworthy
FOR SERVICE & IMMEDIATE ATTENTION
CALL US NOW: 800-820-2847
Our Credibility
California's Most Trusted Termite Inspectors since 1999
We've done over 8000 Residential and Commercial Fumigations
We performed more 25,000 Termite Inspections.
We're Experienced Inspectors, not sales people
We do it all, from residential dwellings to multi unit commercial buildings
We are known for our honest work and friendly service